Ezi Magbegor: Finding Her Voice Through Basketball
"Representation is everything. It's really important for young people to see someone that they can relate to on a personal level."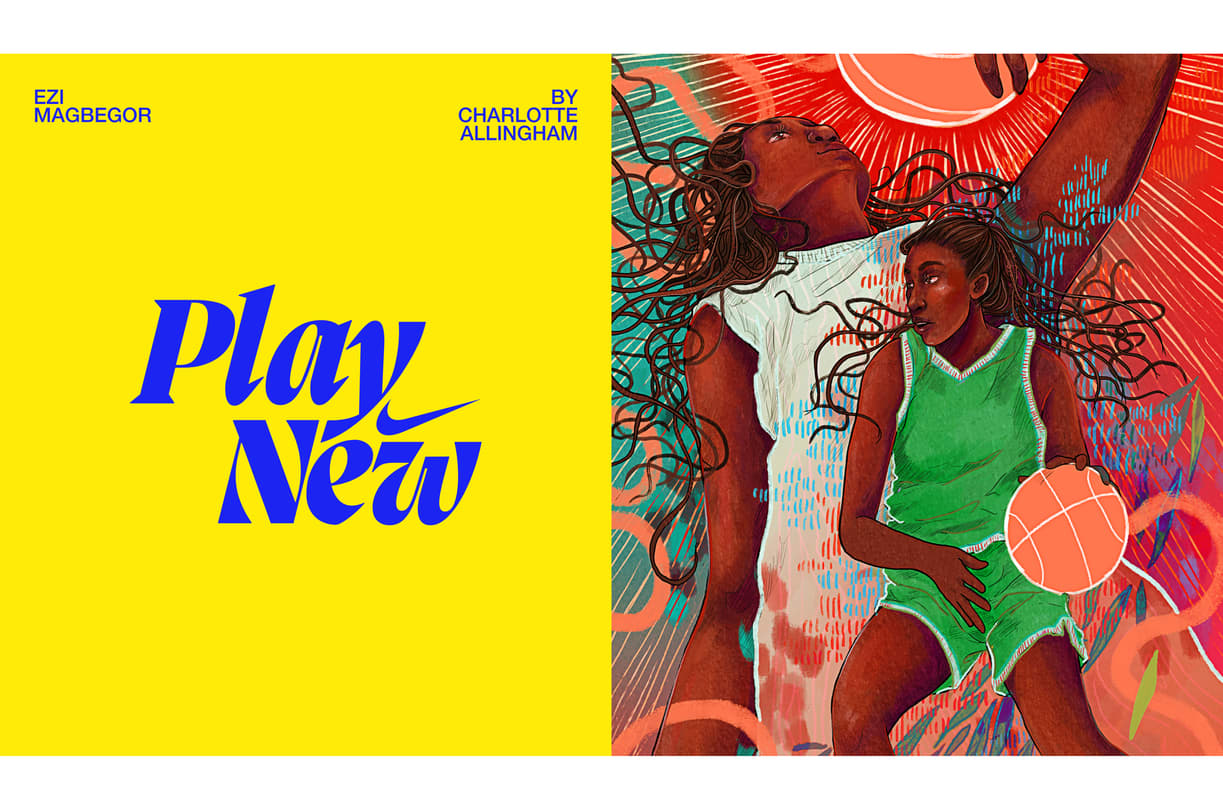 "Representation is everything. It's really important for young people to see someone that they can relate to on a personal level."
Ezi Magbegor is an imposing figure on the court. Watch a highlight reel and you'll see clip after clip of Ezi's opponents sprawled on the pine after a rejection. It's that drive that saw her take the 2020 WNBA title with the Seattle Storm and win the WNBL Rookie of the Year in 2018. Off the court, Ezi's more reserved and thoughtful. She thinks hard before she responds. She's most comfortable reading or writing personal reflections. But she's starting to find her voice more and more. And to find that basketball can give her a platform to speak about the things she wants to stand up for, and to stand up against.
Ezi was born in New Zealand to Nigerian parents and moved to Australia at age 6. At 21, she sees herself as growing into her status as a role model, especially for young kids of colour. "Representation is everything. It's really important for young people to see someone that they can relate to on a personal level," she says.
When we speak to Ezi, she's days away from returning to the US for another season with The Seattle Storm, and is making the most of her last few days at home.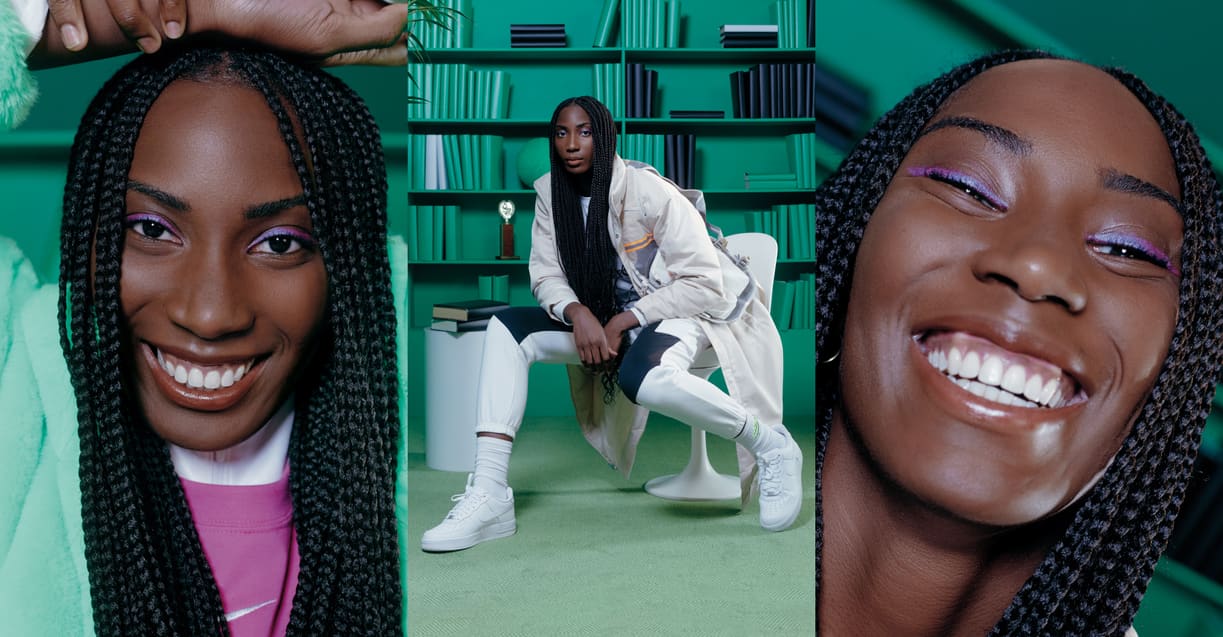 How has basketball changed you?
I think it's helped me become the person that I am today in terms of just growing on and off the court, especially off the court. I think it's just helped me kind of find my voice a little bit and find that individuality instead of relying on other people, which is what you do when you're quite young.
I think I'm definitely someone that's still trying to use my voice a little bit more, and come out of my shell. So I think just being more comfortable and confident to use my platform is something that I'm still working on.
How has the confidence that you get through basketball helped you to find your voice off the court?
I think I'm still finding that confidence, but it's definitely helped just in terms of standing up for things that aren't right in the world and kind of just speaking for yourself and not worrying about what other people think.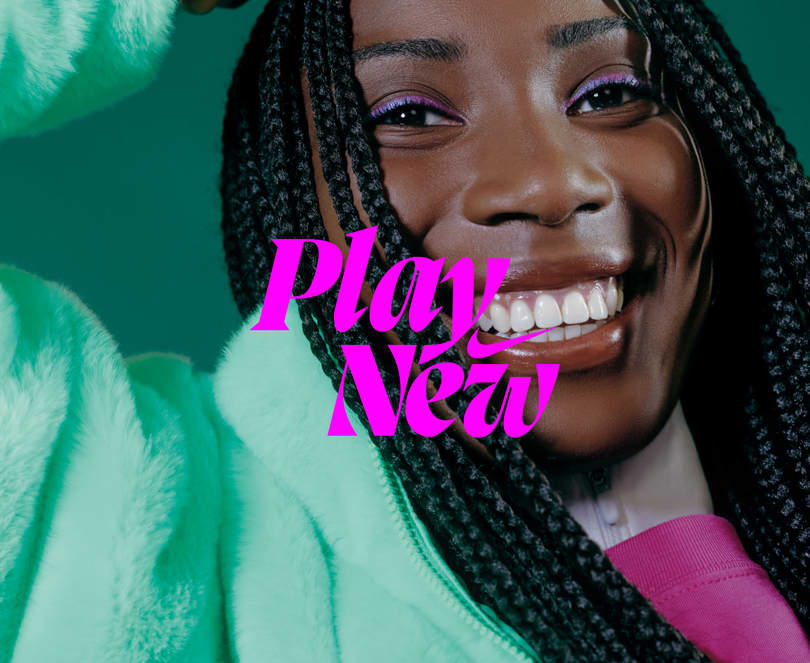 What made you want to use your platform for change?
I think when you're given a platform, it's really important to use it and especially in a positive way. So I think just being a basketballer, being a female, being a black female as well, it's important to voice my opinions and stand up for what is right. I haven't always found that easy in the past.
What's the change you want to see in the world?
Definitely more equality. And I think that's in all aspects of society, not just with sport. Like closing the pay gap for women, plus equality for people of all races around the world. I think more and more people are talking about these things now, and it's really important to have these conversations.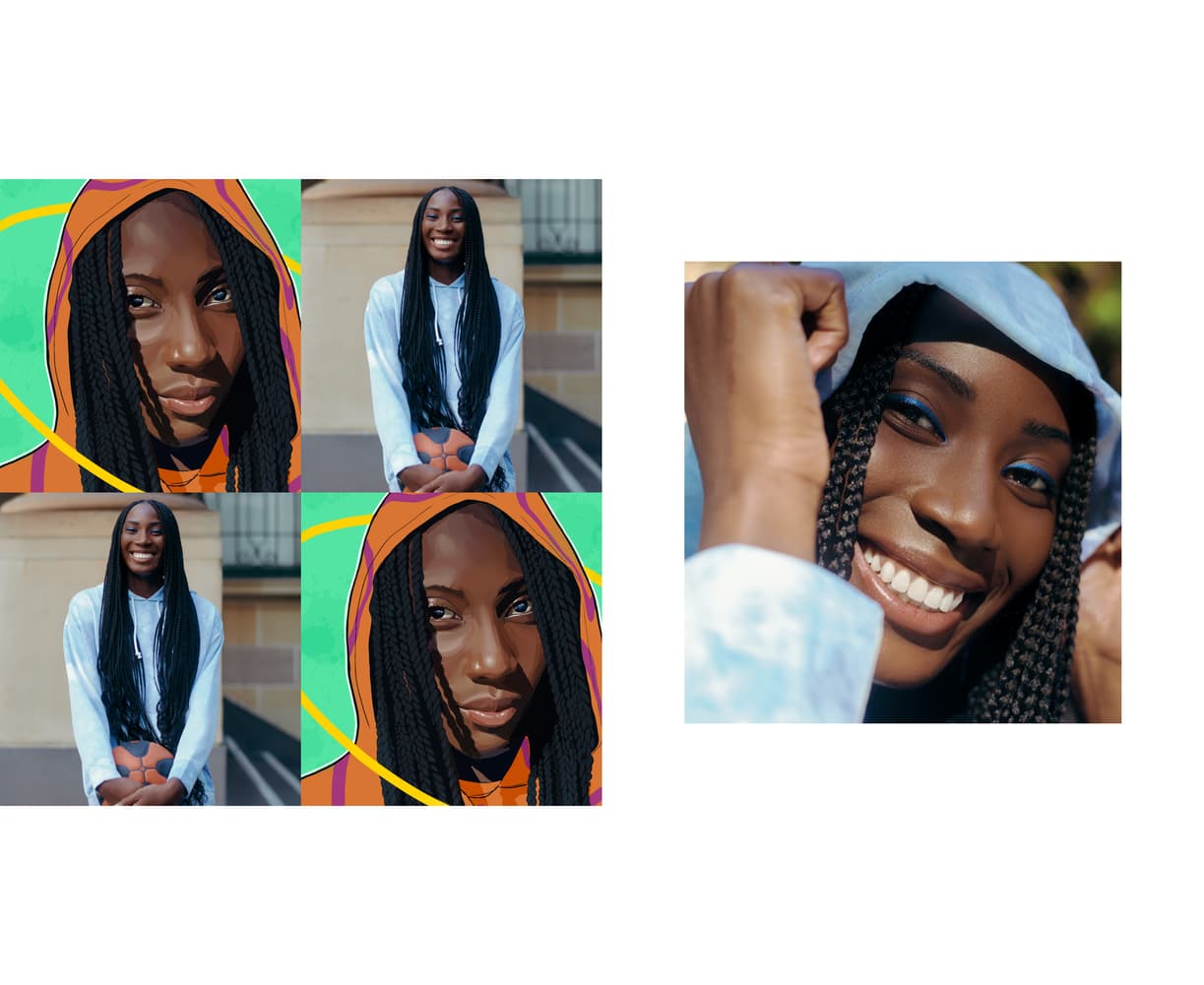 How do you express yourself away from sport?
I read and write a lot so I think I use that as a way to get away from basketball and everything. I'm studying at the moment so that creates a balance between life and basketball.
(I write) kind of everything. I think most are personal reflections. There's this thing I saw on Instagram, it was 'A Hundred Letters To a Stranger'. And this girl was asked questions from her followers and she wrote handwritten letters back. So I'm just answering the questions from the hundred letters at the moment. I guess they're like personal reflection questions. One of them is "Where is the line between self-awareness and self-scrutiny?" And number five is "How does one live genuinely and authentically in a world that draws on the opposite?".
What does this letter writing mean to you?
I think writing has always been like an outlet for me. I haven't always found it easy to use my voice, and writing letters, whether it's to yourself or to others, is just a great way to just get things out. So it helps me on the court as well.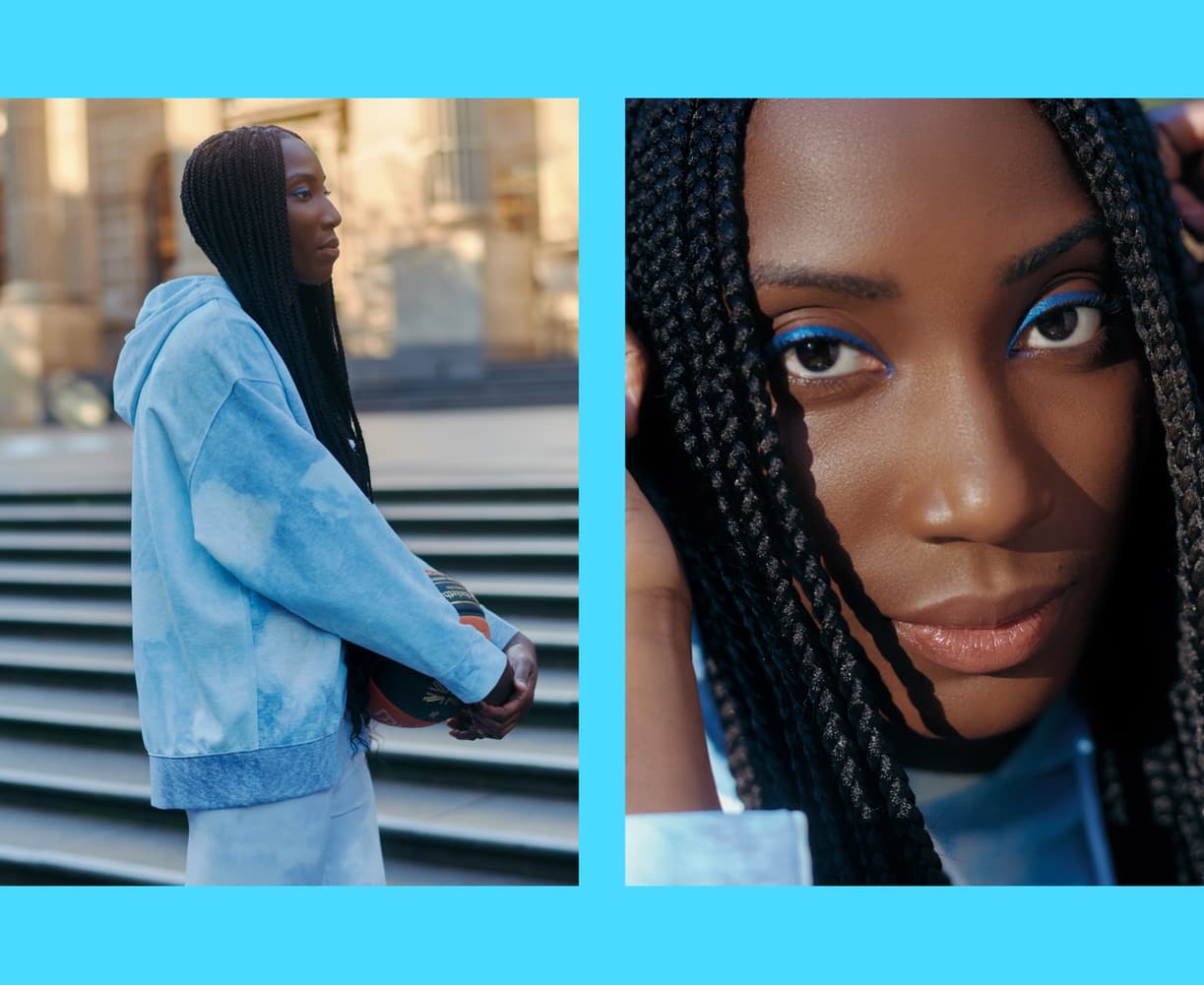 What is the greatest contribution that you want to make through basketball?
The greatest contribution I want to make is just to give back to the sport, whether it's helping young people out or just coaching. Obviously they see me as a role model, which is nice. And I think representation is everything. So if I'm able to give back in terms of helping people out, mentoring them, that's what I want to do for the game.
It's really important for young people to see someone that they can relate to on a personal level.Play New with Ezi in NTC
Watch0:30
via- Nike